Consultation Center of Famous Doctors
On the basis of the close specialty medical association, Doctors Available has established several medical consultation centers and ambulatory surgery centers in first-tier cities, based on the foundation of a close specialty medical association, covering famous global doctors' resources. The Shanghai Medical Consultation Center, which has been set up in Shanghai New Hongqiao International Medical Center, brings together famous medical experts from various disciplines, featuring one-stop MDT and aiming at a high-quality medical experience, radiating to the Yangtze River Delta and providing a high-quality medical platform for patients with major and difficult diseases. At the same time, Doctors Available has joined hands with Shanghai Nine Hospitals and Shanghai Real Group to build the Bund Branch of Shanghai Real Medical Beauty, which on the one hand allows truly qualified, quality and guaranteed plastic surgeons and institutions to reach more consumers, and on the other hand builds a more compliant and standardized medical beauty platform for consumers. In the long run, this initiative will help promote the sustainable and healthy development of the medical aesthetic industry.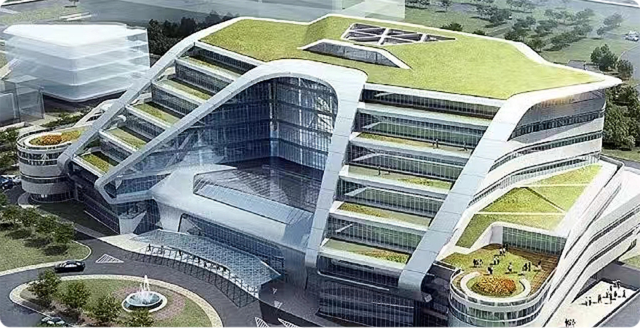 Shanghai famous doctor Consultation Center and day Surgery Center
Based on the existing foundation, Doctors Available continues to innovate its strategy and tactics to build a famous doctor consultation center service based in Shanghai and radiating to the Yangtze River Delta, so as to better and more solidly sink high-quality medical resources to the grassroots, allowing patients to access domestic authoritative experts and enjoy scientific and standardized treatment without leaving home. The main initiatives include joining hands with BOE Group to build Shanghai's famous doctors' consultation centers in BOE Hefei and BOE Suzhou hospitals, holding regular famous doctors' grassroots activities according to local patients' needs; and carrying out in-depth strategic cooperation with Wuhu Chengdong Hospital, under the guidance of the core strategy of "famous doctors' leading", and through empowering hospital discipline construction. It not only solves the demand of Anhui people to see famous doctors at home but also improves the clinical experience and level of medical workers in grassroots hospitals.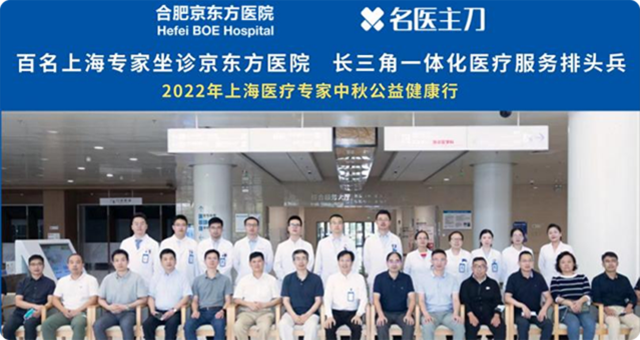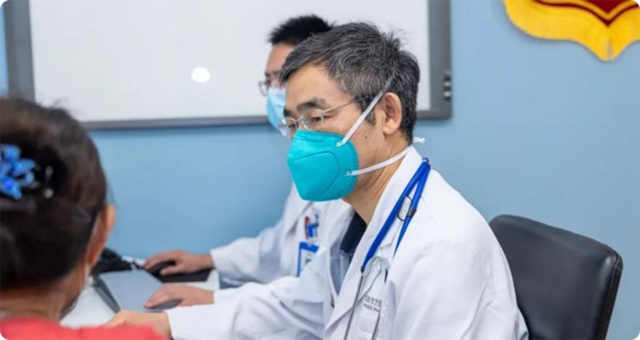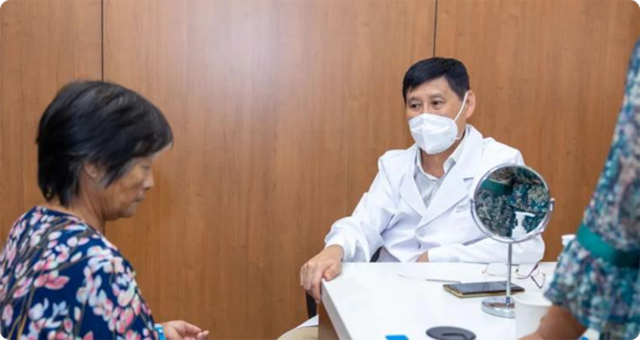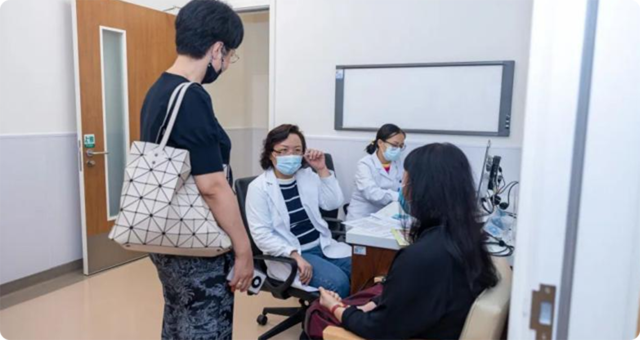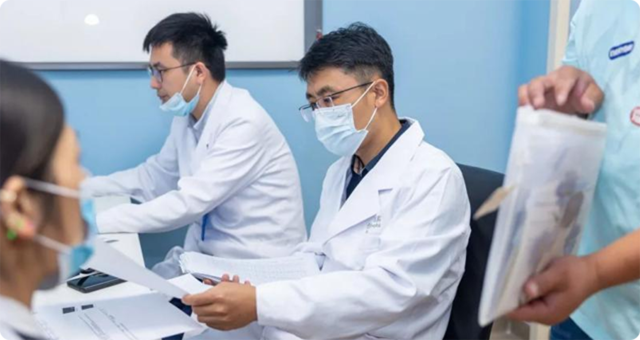 Hefei BOE Mid-Autumn Festival public health consultation
In addition to the offline consultation, in November 2022, Doctors Available teamed up with Anqing Nianshan Clinic to build a remote treatment and rehabilitation center for Shanghai's famous doctors to provide high-quality MDT consultation services for local people in Anhui without leaving home.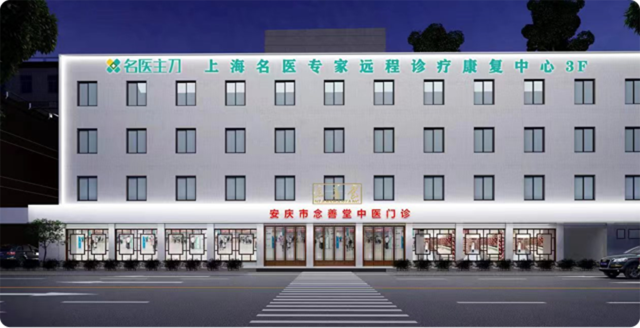 Anqing Nian Shan Tang remote consultation center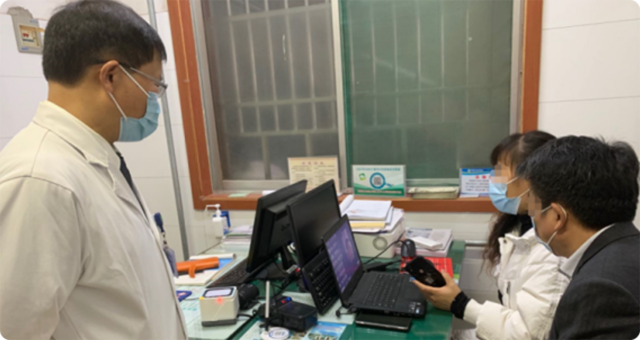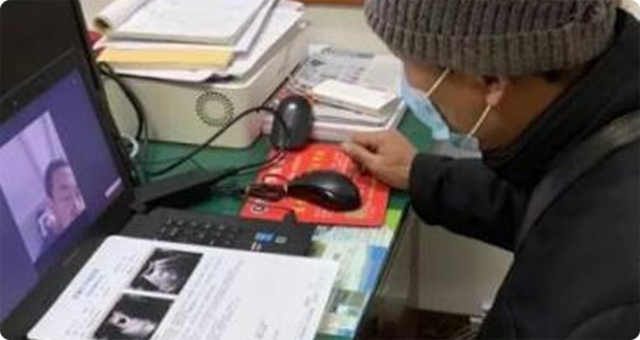 Shanghai Oriental Hepatobiliary Surgery Hospital expert Fu Xiaohui remote consultation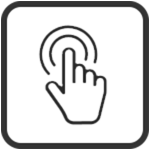 More Convenient
The integration of global quality medical resources allows patients to consult with famous doctors and enjoy one-stop multidisciplinary medical services without leaving home.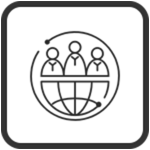 Higher Quality
The multidisciplinary medical experts jointly empower major diseases and difficult diseases, and make comprehensive treatment plans to avoid misdiagnosis and overdiagnosis that cause damage to patients.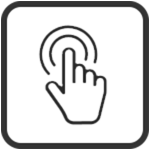 Greater peace of mind
In response to the problems detected by the examination, the famous doctor helps to precisely match the quality medical resources and the follow-up treatment and implementation, and to open up the "last mile" of medical treatment.