Digital medical laboratory services
As a leading wisdom medical empowerment platform in China,Doctors Available is committed to providing scientific and continuous wisdom medical services for patients, taking the lead in opening a new ecology of medical cooperation of "famous doctor-led + online testing" on the Internet, and joining hands with QuiCheck , a subsidiary of Dean Diagnostics, to carry out in-depth cooperation in the field of post-operative genetic testing services for tumor patients, including auxiliary It provides patients with more scientific and professional diagnostic basis, empowers doctors in multiple dimensions, improves the ability of primary hospitals to see patients, and effectively solves the problem of difficult access to medical care.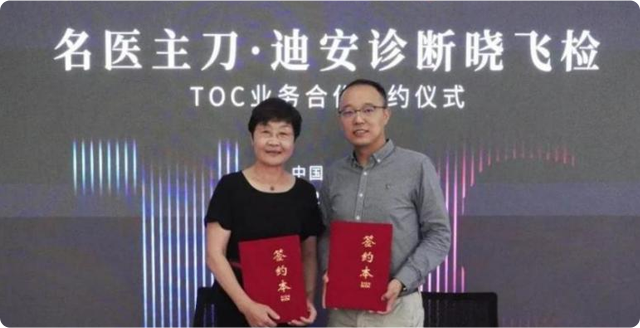 Service characteristics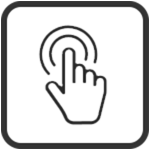 More scientific
The partner platform has passed the ISO15189 and CAP quality system certification, and has mature laboratory service capability, and has passed a number of inter-laboratory quality assessment of clinical examination centers with excellent results.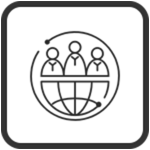 More professional
Based on famous doctors and experts in various disciplines and high precision molecular diagnostic technology, we can reduce the probability of misdiagnosis and mistreatment, multiple referrals and repeated examinations.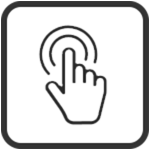 More convenient
The new model of organic combination of online Internet test platform and mobile medical surgery platform provides the whole cycle of medical service from diagnosis to surgery and post-operation for surgery patients, which greatly enhances patients' medical experience and convenience.
Scope Of Services
Coverage of common solid tumors