Medical Health MCN Platform
Since its establishment, Doctors Available has been committed to exporting quality medical resources to third- and fourth-tier cities, effectively improving medical standards in the sinking markets. In this process, the creation of doctors' IP is also one of the core aspects. To better meet the growing medical and health needs of the general public and smooth the communication between doctors and patients, the company entered into the cultivation of medical IPs in 2021 and has successfully participated in supporting several "Netflix doctors" such as Dr. Wu Lao and Director Zhang Wenhe of Obstetrics and Gynecology, with a total of tens of millions of subscribers.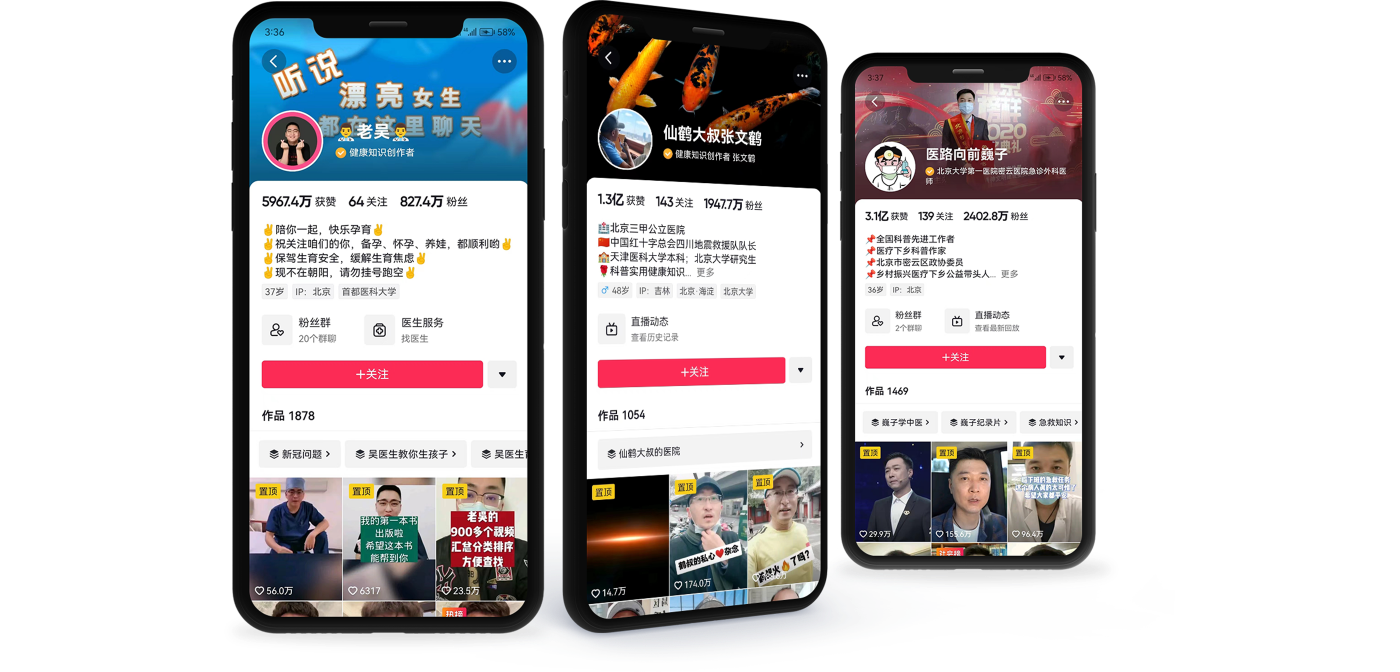 Understanding and trust are the medicine to ease the doctor-patient relationship. The significance of creating doctor IP is that doctors can show their professional but diversified, serious but true and vivid image through the mode of new media short video, and reach the patient group widely to narrow the distance between doctors and patients and make them understand each other more, to improve the doctor-patient relationship. Through the formation of a professional medical health MCN platform, more good doctors and experts willbe brought together to normalize related medical activities at the grassroots level, drive the construction of disciplines in grassroots hospitals, help experts target the right patients more accurately, and make it easier for patients to reach experts.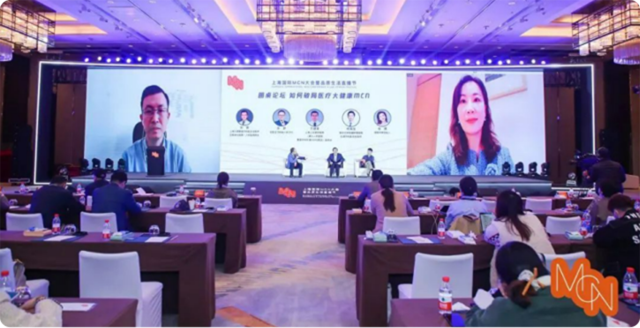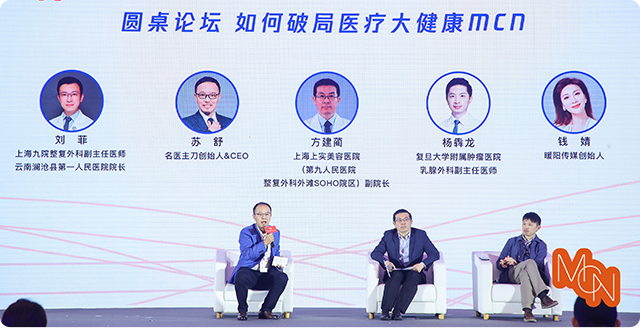 On November 15, 2022, the MCN theme Roundtable Forum led by Doctors Available: How to break the MCN of Medical and Great Health was successfully held (as shown in the picture above).
Admittedly, along with the maturity of the industry's ecological model, industry regulation has become stricter and stricter, and the pendant fields such as medical and health care have also undergone huge changes. With the scientific guidance of the relevant departments and the effective assistance of professional organizations, it is believed that doctors with professional knowledge will be able to provide more accurate and caring medical services for patients while providing professional and reliable medical science for the general public.