Compact specialist medical conjunctivities
Even with good doctors, they need a better platform. Doctors Available precisely connects with city and county hospitals, and creatively proposes the cooperation mode of "close specialist medical association" to pave the way for famous doctors to enter into the people and pave the way for the people to stay out of the county for major diseases. Under the call of the national hierarchical diagnosis and treatment system, Doctors Available together with the major tertiary hospitals in North, Shanghai and Guangzhou famous medical experts, the quality of medical resources, through the way the famous doctor cast knife, to help each other, and effectively sink quality medical resources to the broad city and county level, and has carried out strategic cooperation with nearly a thousand grassroots hospitals, so that every doctor practice good medicine.
The "Qinshui Model" of Doctors Available
As a county-level hospital in Shanxi Province, Qinshui County People's Hospital needs more high-quality medical resources and high-level medical staff, and its medical service capacity needs to be strengthened to meet local medical needs. Doctors Available helped Qinshui Hospital connect with a team of high-quality physicians and medical resources, including excellent physicians from Peking University First Hospital and Donghua Hospital affiliated with Fudan University, which helped the hospital strengthen its departmental strength and set up the first local pain department demonstration base, enabling Qinshui Hospital's surgery to reach the level of a first-tier city and achieve rapid business growth.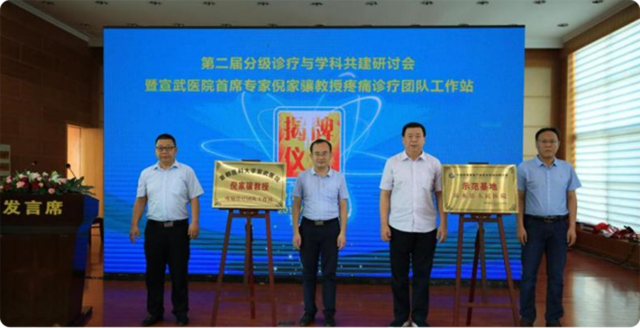 A partial review of famous doctors at the base level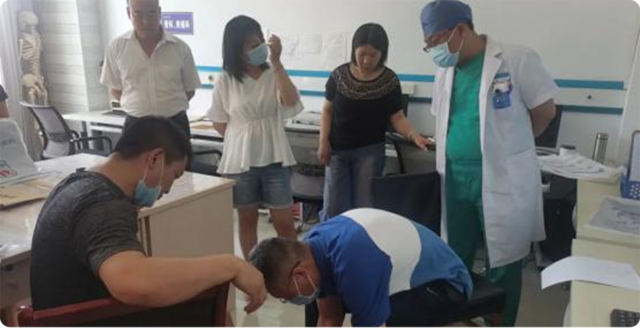 China-japan Friendship Hospital orthopedic expert Zhu Qianzheng director in Qinshui County People's Hospital, surgery